The music star took to her Twitter page on Monday, August 3, 2020, where she tendered an unreserved apology over the comments she made during her YouTube show '
Stoopid Sessions
.'
"I carelessly and casually addressed an issue that is a matter of life and death for many. It was not my intention to you, but I did and I am sorry," part of the apology note read.
She went on to make reference of someone who almost got killed because of their association with the LGBT community and how dangerous homophobic comments can be.
Finally, Simi said she may not know how the LGBT community works but is learning to understand how it works.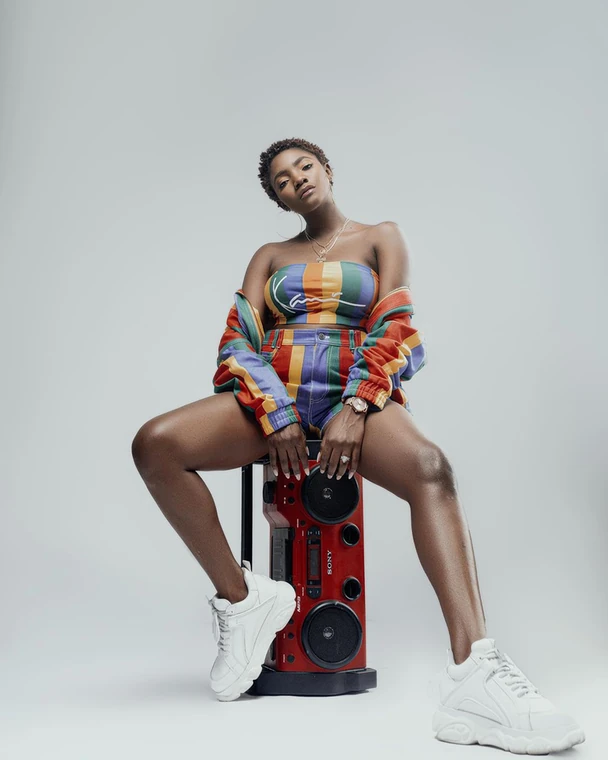 The music star's apology is coming on the heels of the backlash that followed after she made a statement about the LGBT community in one of the episodes of her show.